We use our imagination, collaboration, and innovation to create the best experiences on next-generation social gaming platforms like Roblox.
Our
Experiences
We're always dreaming up new adventures in exciting roleplay games for immersive, imaginative fun for everyone. Check out our ambitious new projects or our latest launches — they all live here.
Click to play the trailer!
Puma and the Land of Games

Click to play the trailer!
Overlook RP

Click to play the trailer!
Timmeh

Click to play the trailer!
David Guetta DJ Party

Click to play the trailer!
EDC - Insomniac World Party

Click to play the trailer!
Froot Loops

Case
Study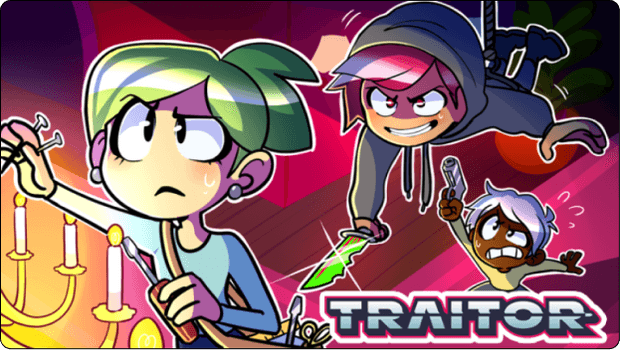 Traitor
Our team built Traitor in 3 weeks, a successful test of our ability to quickly enter a new genre and take share with higher-quality production. Like many of our experiences, Traitor leveraged our influencer expertise to drive new player growth. We build virality into all of our content and our Traitor influencer tournaments generated 4M+ views on YouTube and 18M+ visits to the game.
Project
Roadmap
Structured development
We use agile scrum methodology to ensure our teams focus on only priority goals to build the best experiences faster.

Our producers design detailed sprints and roadmaps to help our teams to stay on track across months of content, allowing us to tackle multiple projects without overwhelming team members.
Collaboration-focused
From the initial creative kick-off meeting to the big release, each team member has a respected voice in the game's creative direction and development.

We pride ourselves in taking team member feedback seriously and letting our teams build what they love. This starts right away from the game design documents and initial concepts all the way to release builds and live ops.
Meet
the
Founders
Utilising the power of new media and their creative minds, Megan and Zach founded Wonder Works Studio with a vision to create an all-encompassing super studio that can bring any dream into a reality. Between this power couple they have over 20+ years of industry gaming experience, from entertainment to development, each garnering millions of followers in new media and billions of impressions. These two understand what this generation of gamers really crave and what they find to be entertaining, together this pair works wonders.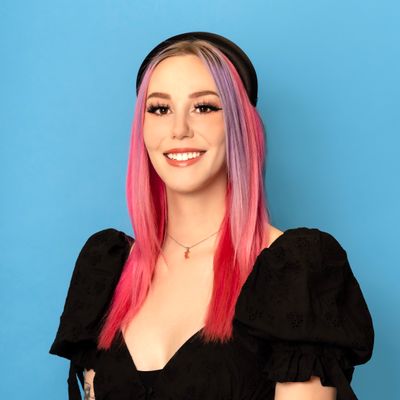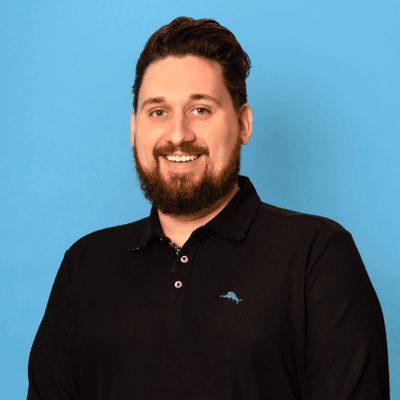 Our
Wonder
Workers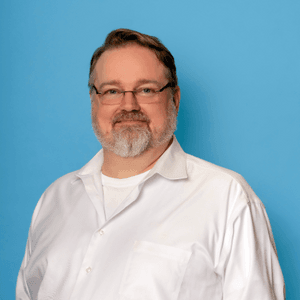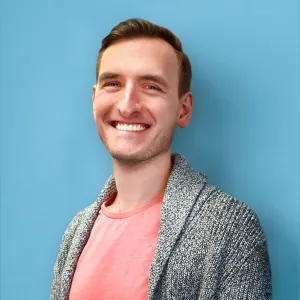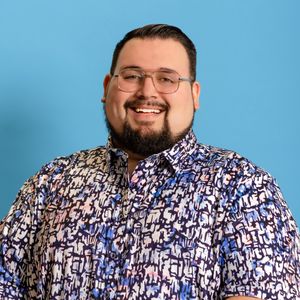 Join
our
wonderful
team
working
under
one
roof!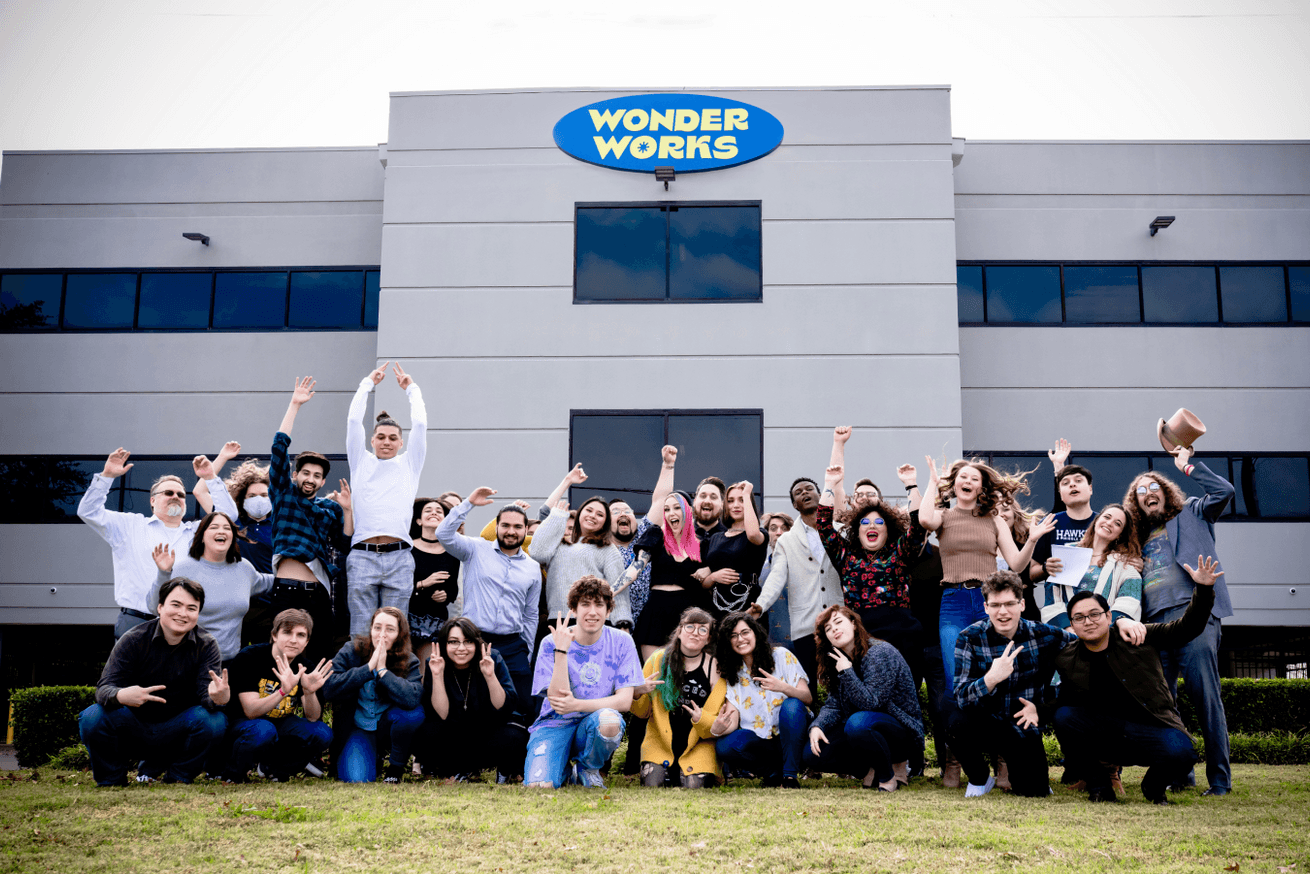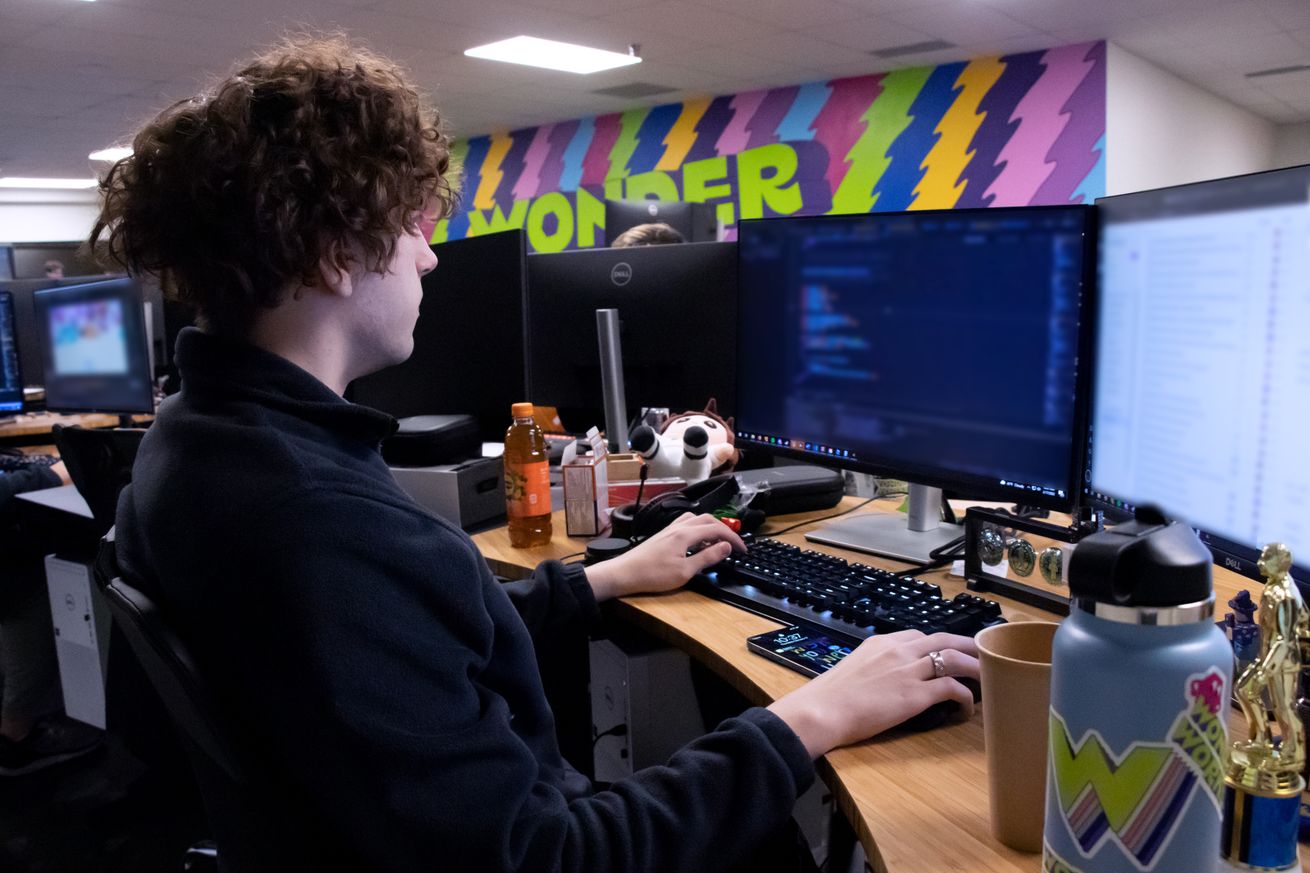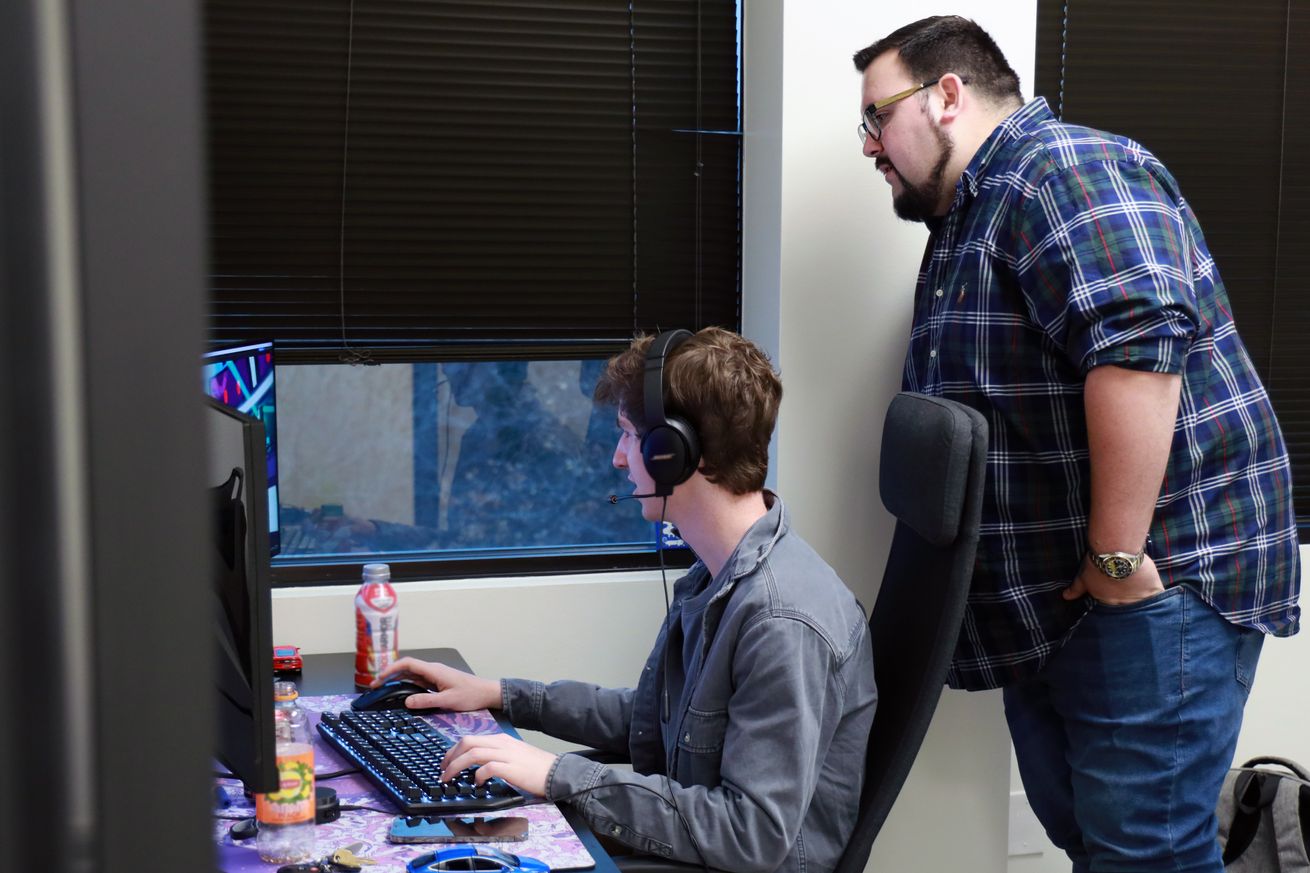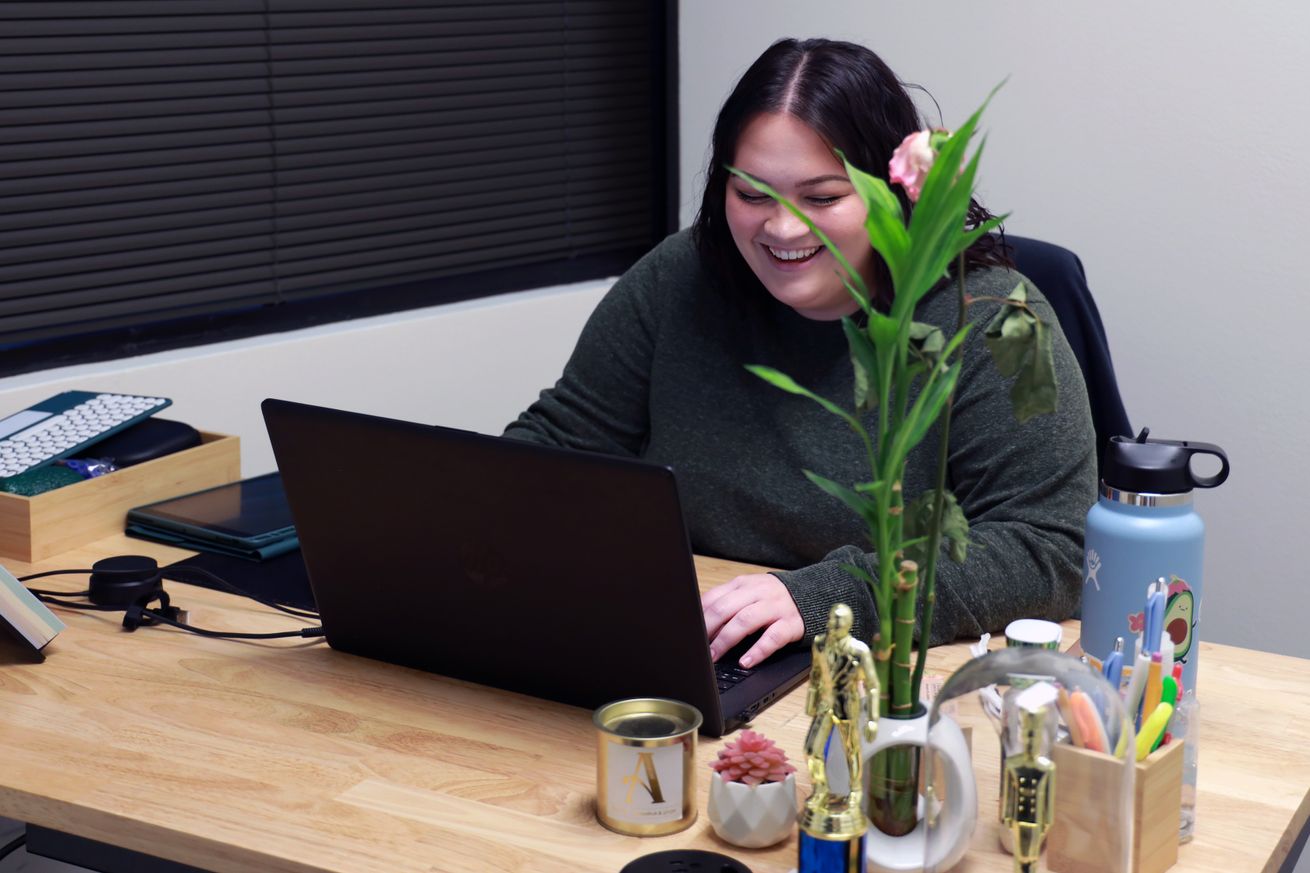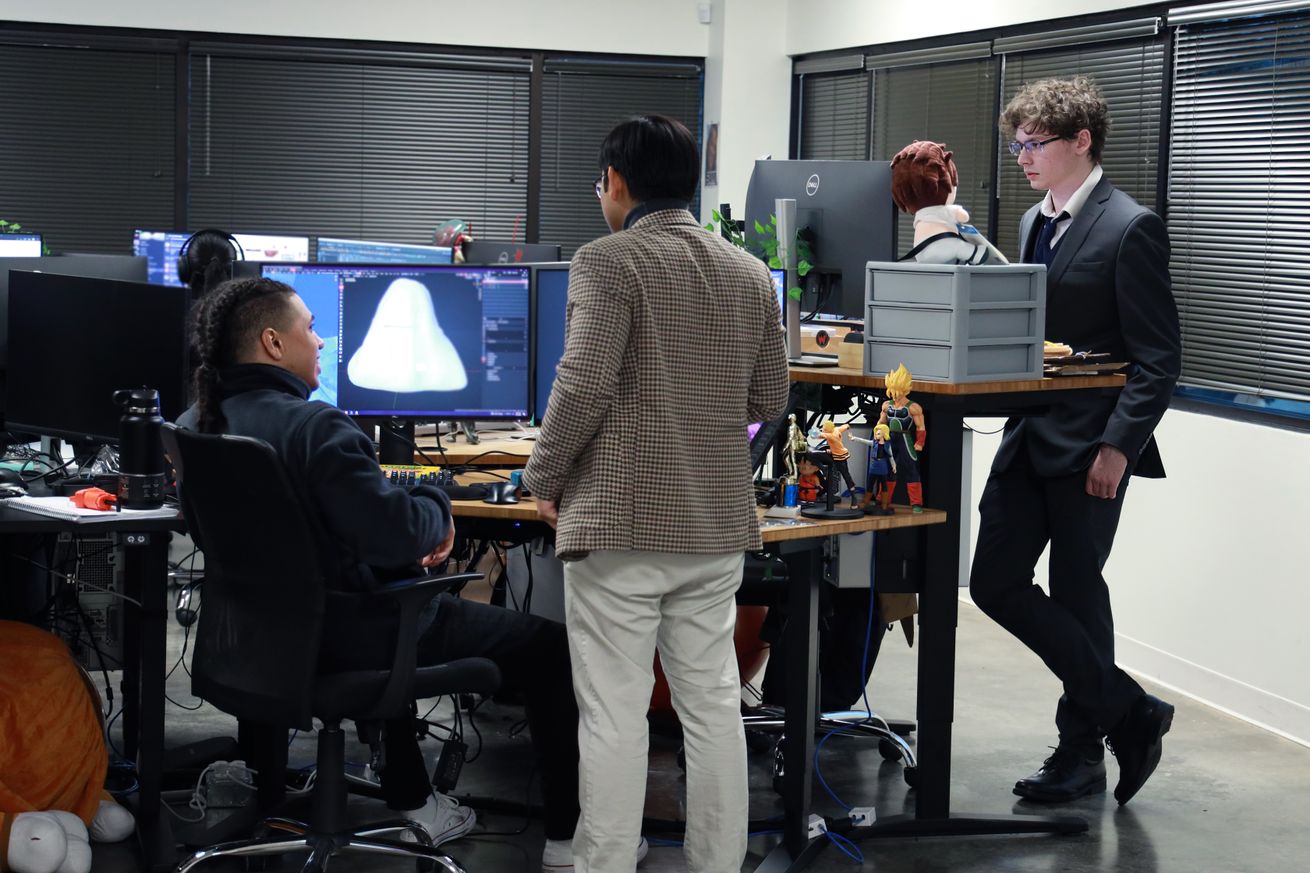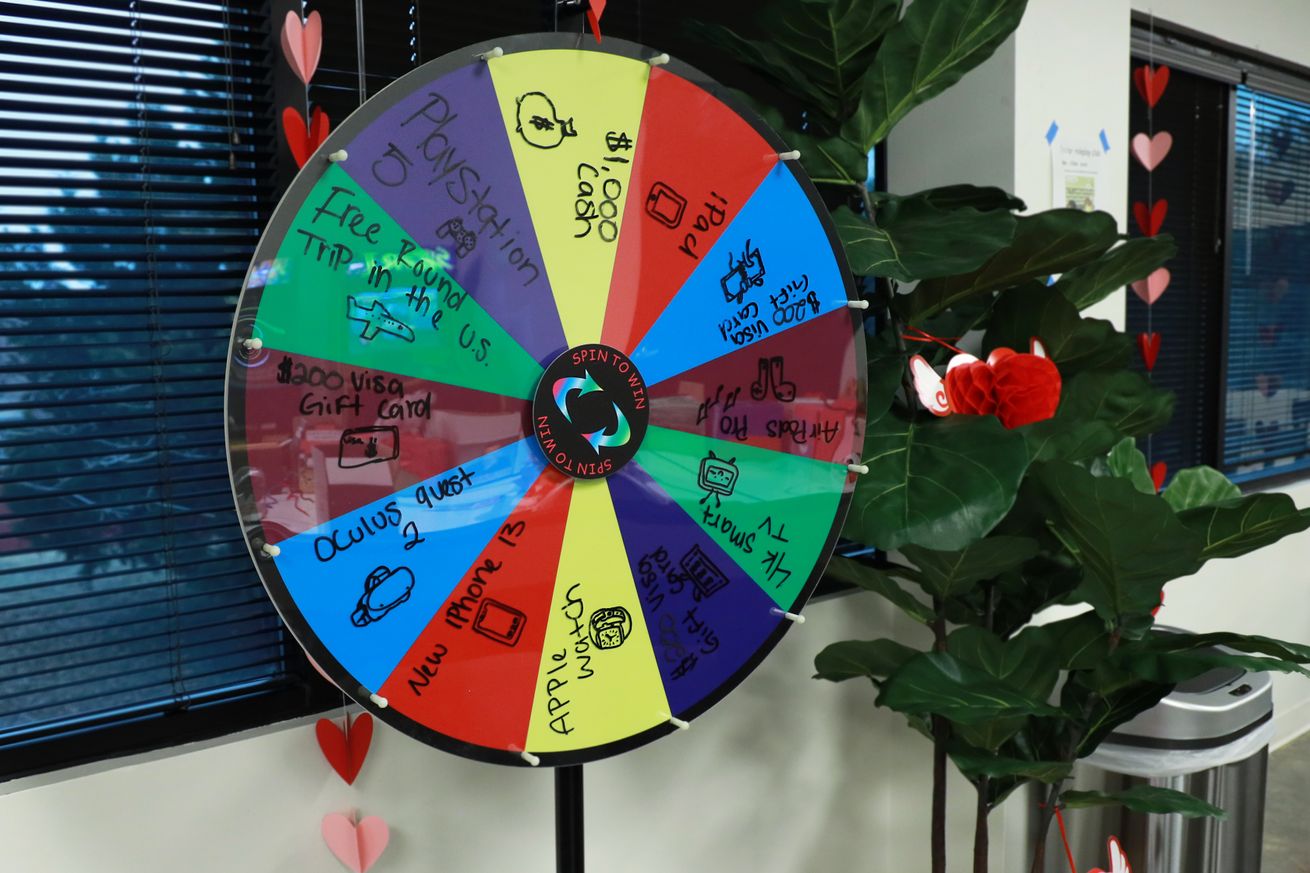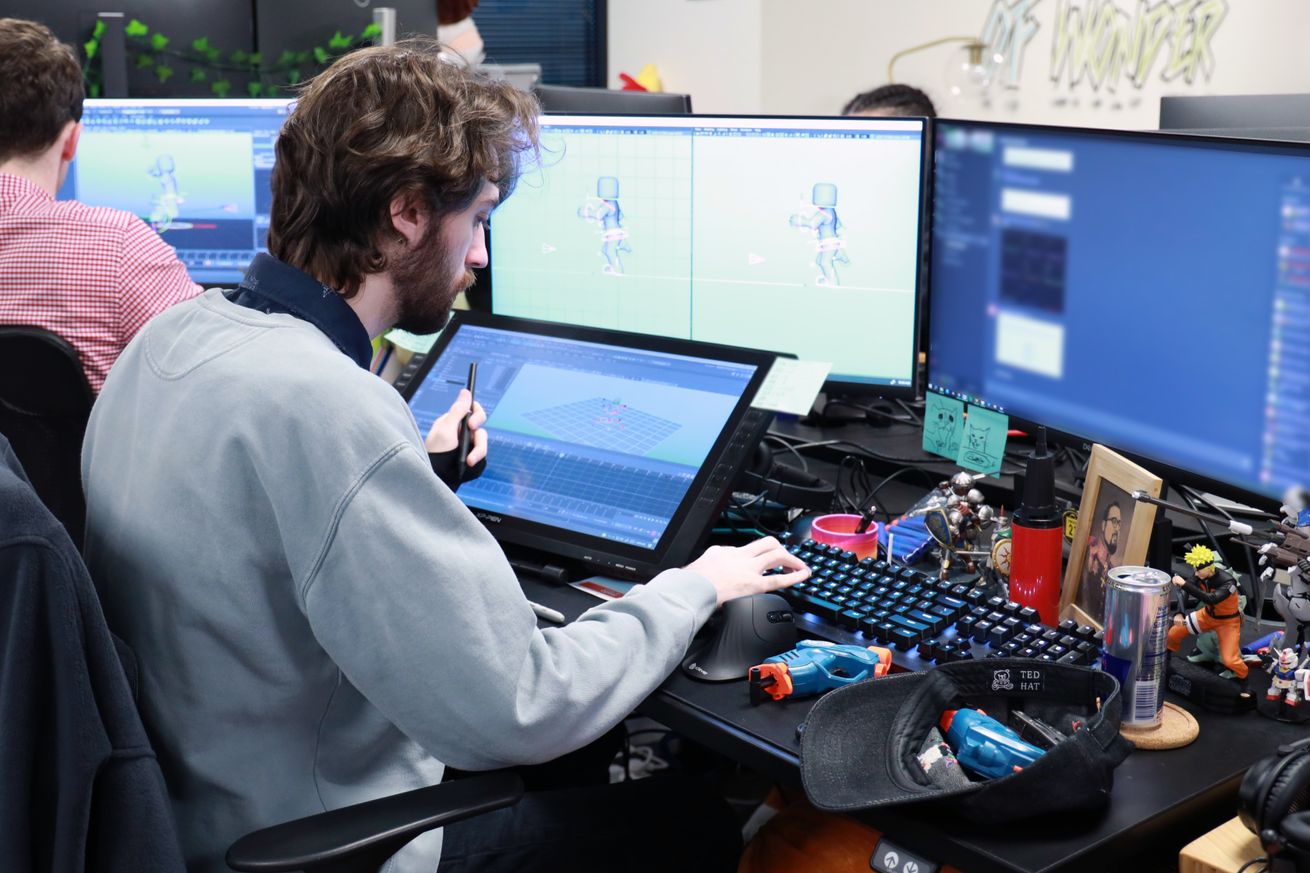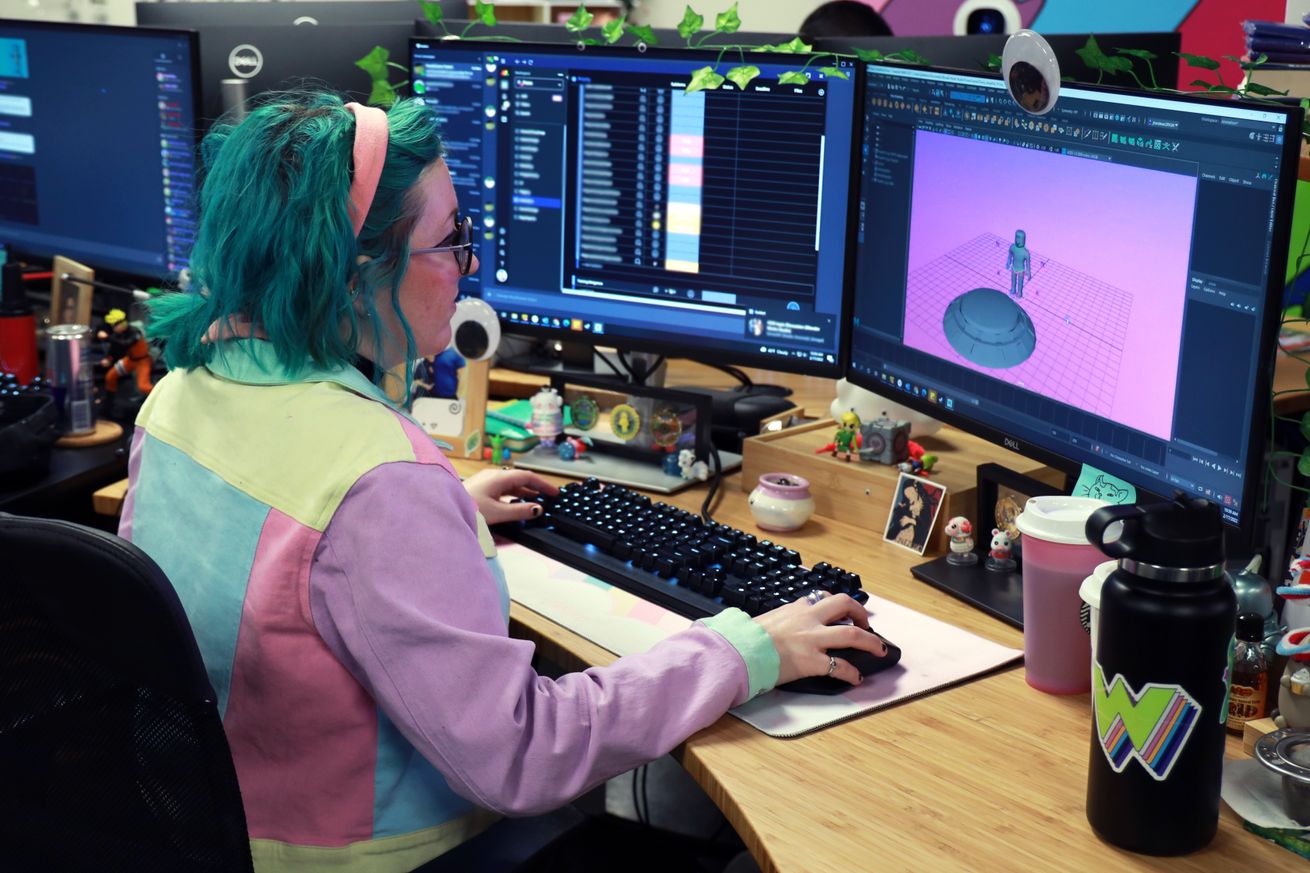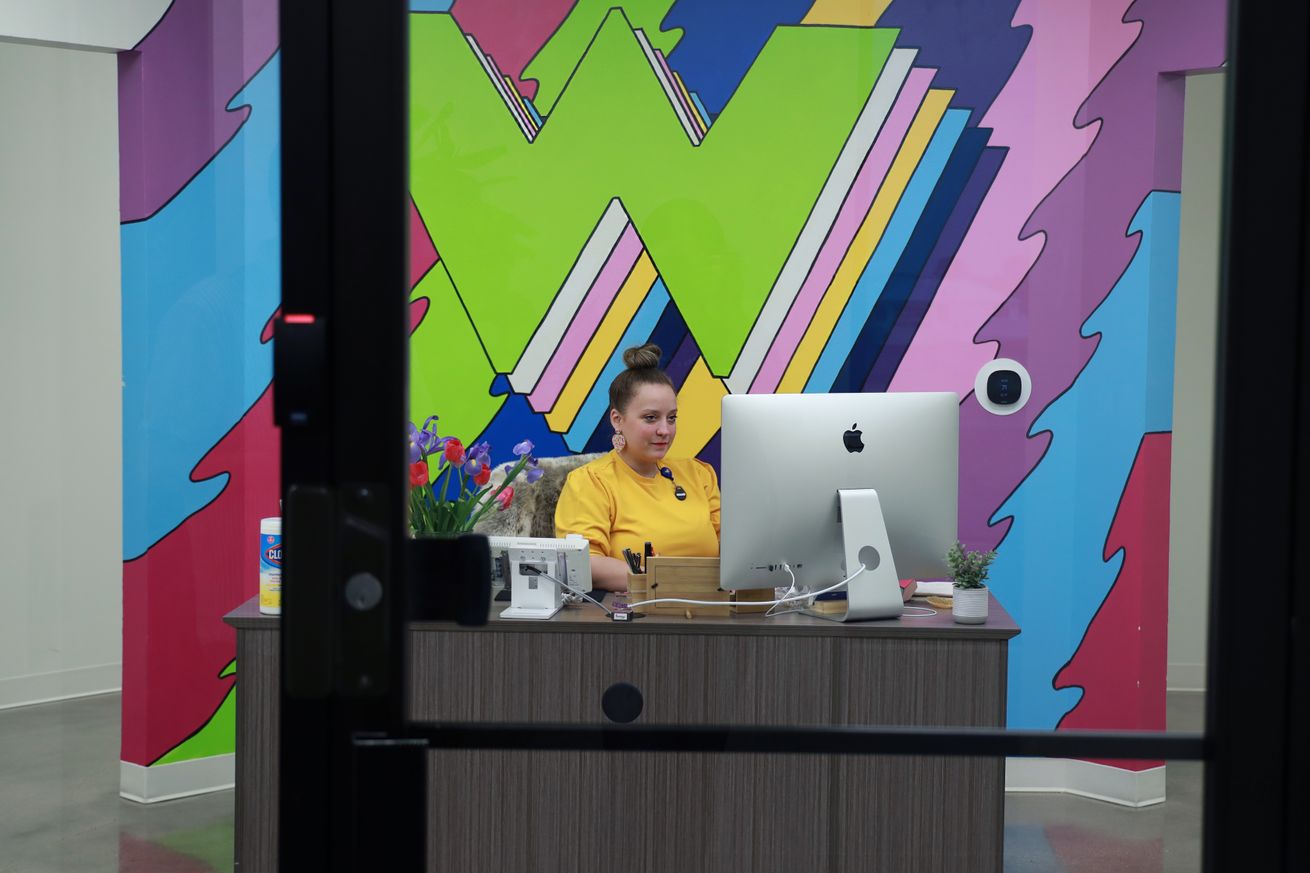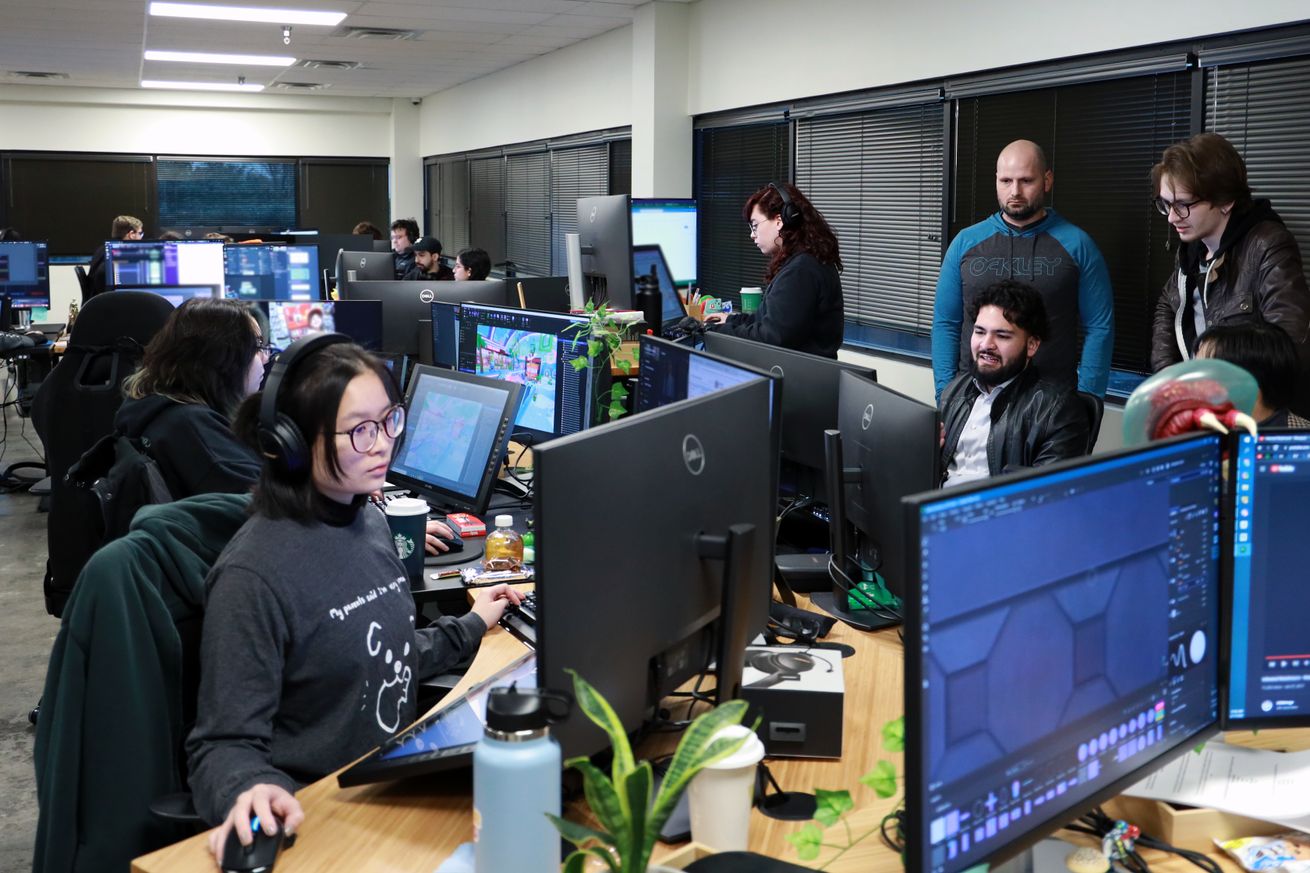 As Seen On...